Join a team that truly "manufactures success"
Grow your career at Sterling, in a vibrant, dynamic environment where you'll never stop learning, never stop growing, and can take advantage of the latest medical device manufacturing technologies.
Sterling Industries is experiencing exciting growth, and we are constantly looking for talented, enthusiastic professionals — with a passion for medtech — to join our top-tier team. We're dedicated to creating a great environment for our employees; we know that investing in people is one of the keys to success in our industry. We support skills development, offer competitive compensation and believe in promoting from within whenever possible.
We are growing across all departments, including manufacturing, quality control, supply chain management and engineering; with opportunities available in both Kalamazoo, Michigan and the Greater Toronto Area in Ontario, Canada.
We are always looking for highly-qualified manufacturing engineers with experience or passion for the medical devices industry. If that sounds like you, please submit your résumé to careers@sterlingindustries.com.
USA Jobs
Produce products to specification, on time, and complete to meet or exceed the expectations of our customers
We have an opening for an Assembler Monday to Friday on first shift (6:30am-4:30pm). The Assembler will use of company resources (materials and equipment) to produce products to specification, on time, and complete to meet or exceed the expectations of our customers.
We have openings for General Laborers Monday to Friday (or a flexible schedule can be arranged) on first shift (6:30am-4:30pm) and second shift (2pm – 12am), however, shifts can be made flexible. The General Laborer will take up manual labor tasks and support operations on worksite.
Canada jobs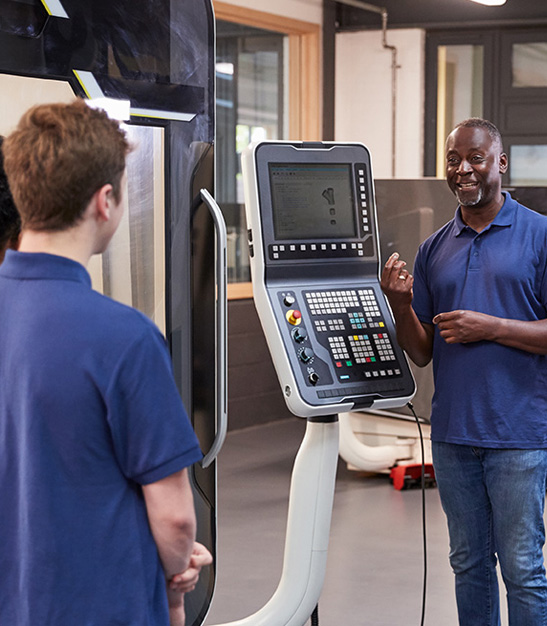 At Sterling, we believe in growing the next generation of medtech professionals, and mentoring those who are up-and-coming. Sterling Industries is working closely with colleges and universities — including York University, University of Guelph and Western Michigan University — to develop opportunities for students and graduates to grow their experience, their résumés and their knowledge. From machining to automation to engineering, Sterling is helping new professionals get real world experience.
If you are enrolled in a relevant engineering or technical program, please contact your Co-op Program Coordinator.