At Sterling, we know that manufacturing is more than machining and technical capabilities; our reputation has been built as much on our end-to-end process and design thinking as it has on our broad technical abilities.
Our OEM customers appreciate our detailed attention to their design and our ability to add value and reduce costs through optimizing their Design for Manufacturing and Assembly. Our team thinks holistically about design, from material sourcing and supply chain optimization, to manufacturing technologies and techniques, right through to delivery and end usage.
Moreover, we don't stop once the first iteration comes off the product line; we practice Continuous Improvement (CI), document and track our Standard Operating Procedures (SOPs), and continue to optimize our manufacturing, assembly and packaging process.
Lastly, for customers who are still refining their product designs, we love being involved early in the process; we can provide research , development and iterative prototyping services to accelerate the process of getting new products to market.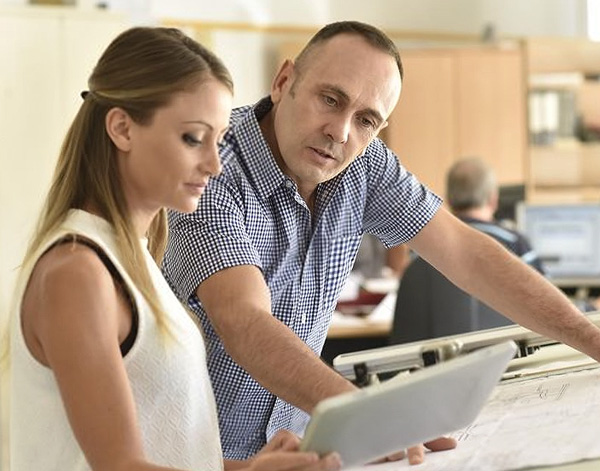 Supply Chain Optimization