Process & Design: Build Any Device
At Sterling, we know that manufacturing is more than machining and technical capabilities; our reputation has been built on our process management and design thinking as much as on our deep technical expertise.
Our Approach for Any Device
We specialize in Medical Devices but not subcomponents or subdisciplines. Our real specialty is designing manufacturing solutions to fit seamlessly into the strict regulatory framework that governs medical devices.
We believe there are three key building blocks for any manufacturing project: people, processes and technologies. Configure the blocks strategically and there's nothing we can't build together.
People
By bringing the right people to each project, each client gets access to the expertise that ensures success; from planning to designing, prototyping, production, and packaging, our team covers all aspects of scaled production.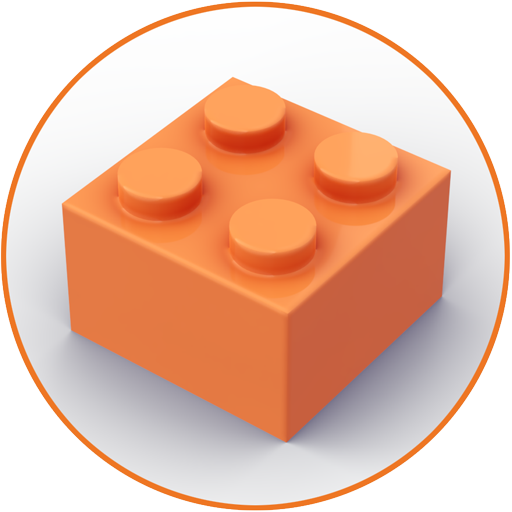 Process
Repeatable quality — on time and on budget — is never an accident. We focus on scalability, repeatability, and regulatory compliance… with a continuous improvement (CI) mindset, always seeking greater cost and process efficiency.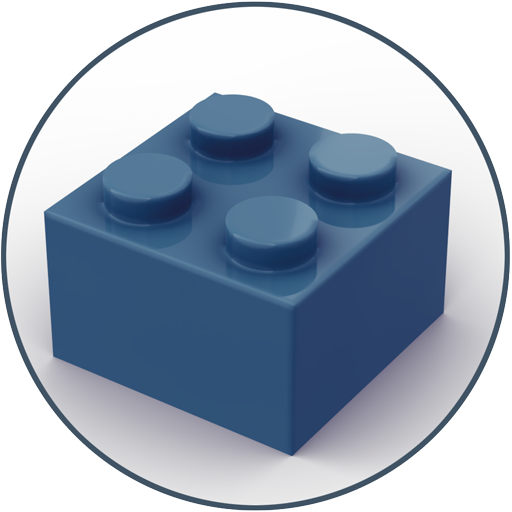 Technology
Our arsenal of assembly & manufacturing technologies enable us to produce a wide range of devices and components; Clean Rooms, advanced testing and packaging capabilities help us deliver end-to-end solutions.
Moreover, we don't stop once the first iteration comes off the product line; we practice Continuous Improvement (CI), documenting and tracking our Standard Operating Procedures (SOPs), and continue to optimize our manufacturing, assembly and packaging process.
Lastly, for customers who are still refining their product designs, we love being involved early in the process; we can provide 
research, development
 and iterative 
prototyping
 services to accelerate the process of getting new products to market.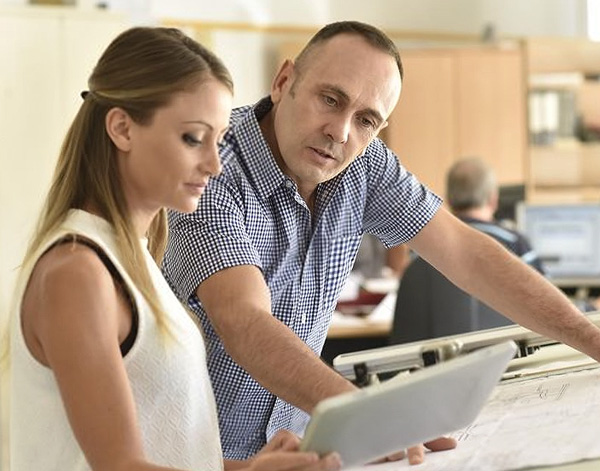 Supply Chain Optimization