Sterling Industries has been providing high quality medical device and component manufacturing for over 40 years. As our reputation and success has grown, we've continued to invest in our people; building a leadership team of industry veterans, an innovative group of engineers and technologists, as well as a devoted and disciplined manufacturing and assembly workforce.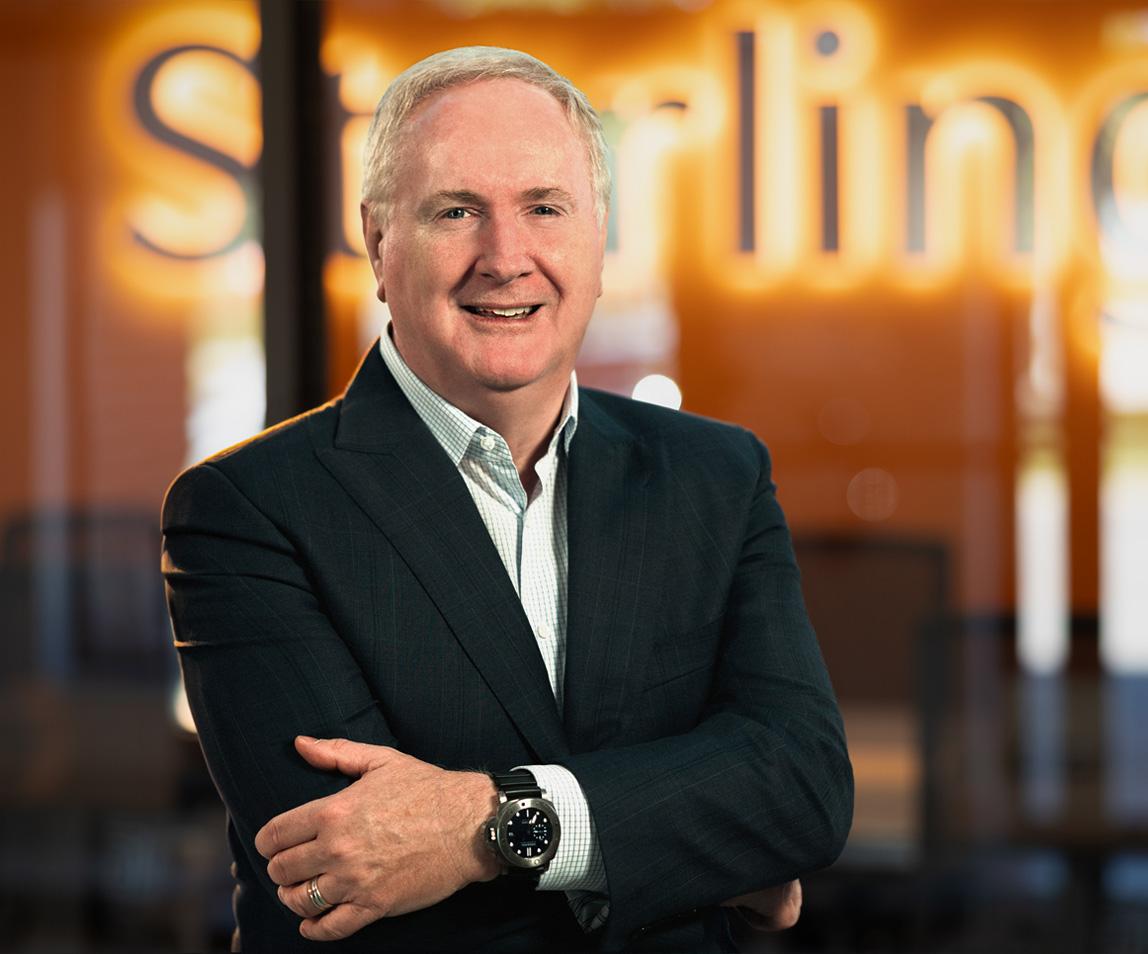 David assumed the role of CEO in 2007 and has led Sterling Industries through transformative growth. He brings over 30 years of executive experience, with deep expertise in change management and growing organizations through innovative technology and human capital. At Sterling, he has introduced an agile manufacturing model, built an industry-savvy leadership team, and is responsible for driving customer-focused end-to-end solutions. Prior to Sterling Industries, David held a variety of executive positions with Manulife Financial and Shoppers Drug Mart.
Director of Global Operations​
John is the Director of Global Operations for Sterling, responsible for manufacturing operations. John has over 25 years manufacturing experience in a variety of leadership roles, most recently as VP of Manufacturing at Southmedic Inc.  Previously, John was Director of Operations for Scapa Healthcare where he was responsible for the effective operation of sites in Canada, the U.S. and the U.K.  A graduate of the University of Waterloo, John served over 14 years with the Royal Canadian Navy.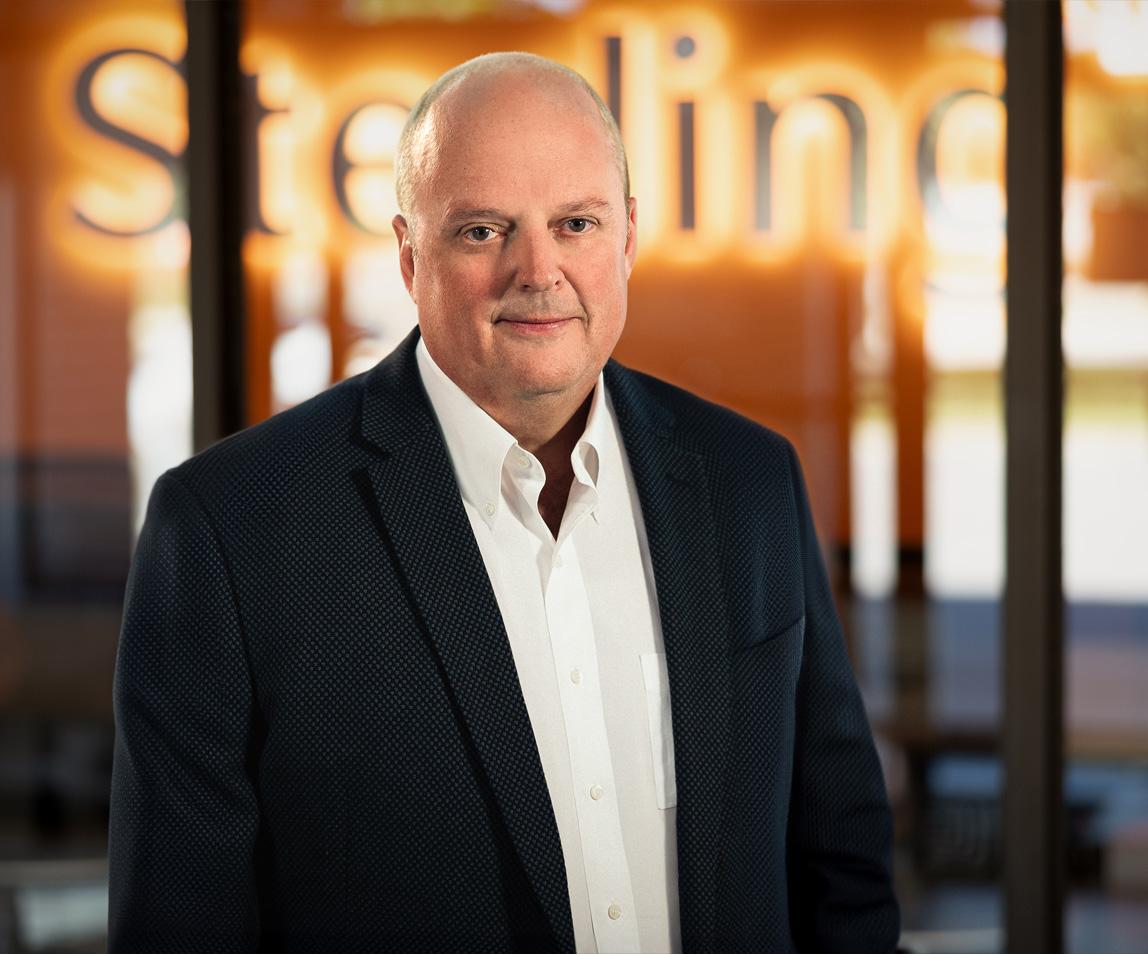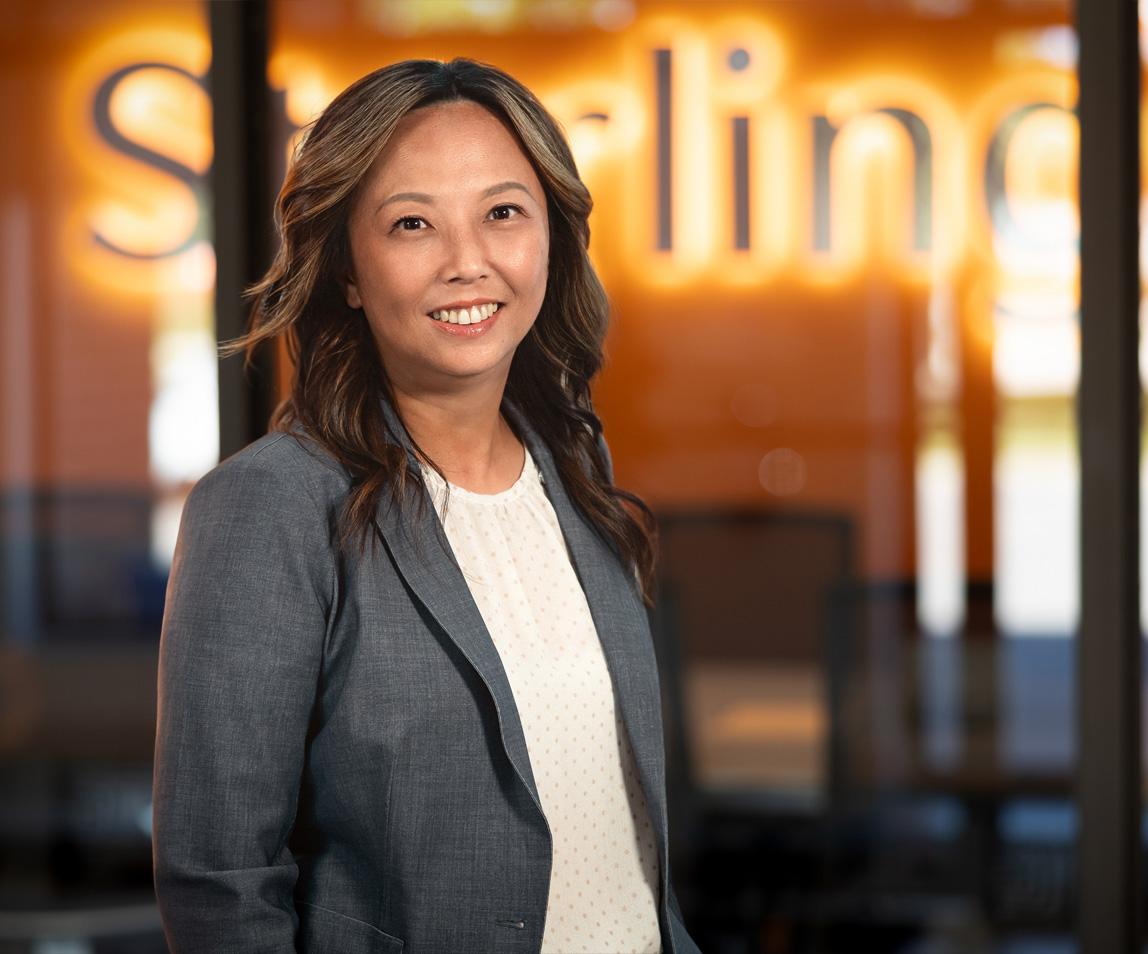 Lilian is the Director of Finance at Sterling. She is a seasoned professional with over 15 years of progressive experience in Finance, and a talented CPA/CGA who unites operations with finance continuously improving company performance. She has extensive experience with fast paced environment, driving innovations and process improvements to help drive positive changes and optimize profitability.
Director of Business Development
Ronitt serves as Sterling's Director of Business Development, bringing 25 years of experience. She has an extensive background in the tech industry, having worked for IBM, TIBCO and several software companies, from startups to industry leaders. Within the Medtech space, She has vast experience in partnering with Fortune 100 organizations, early stage startups, and everything in between.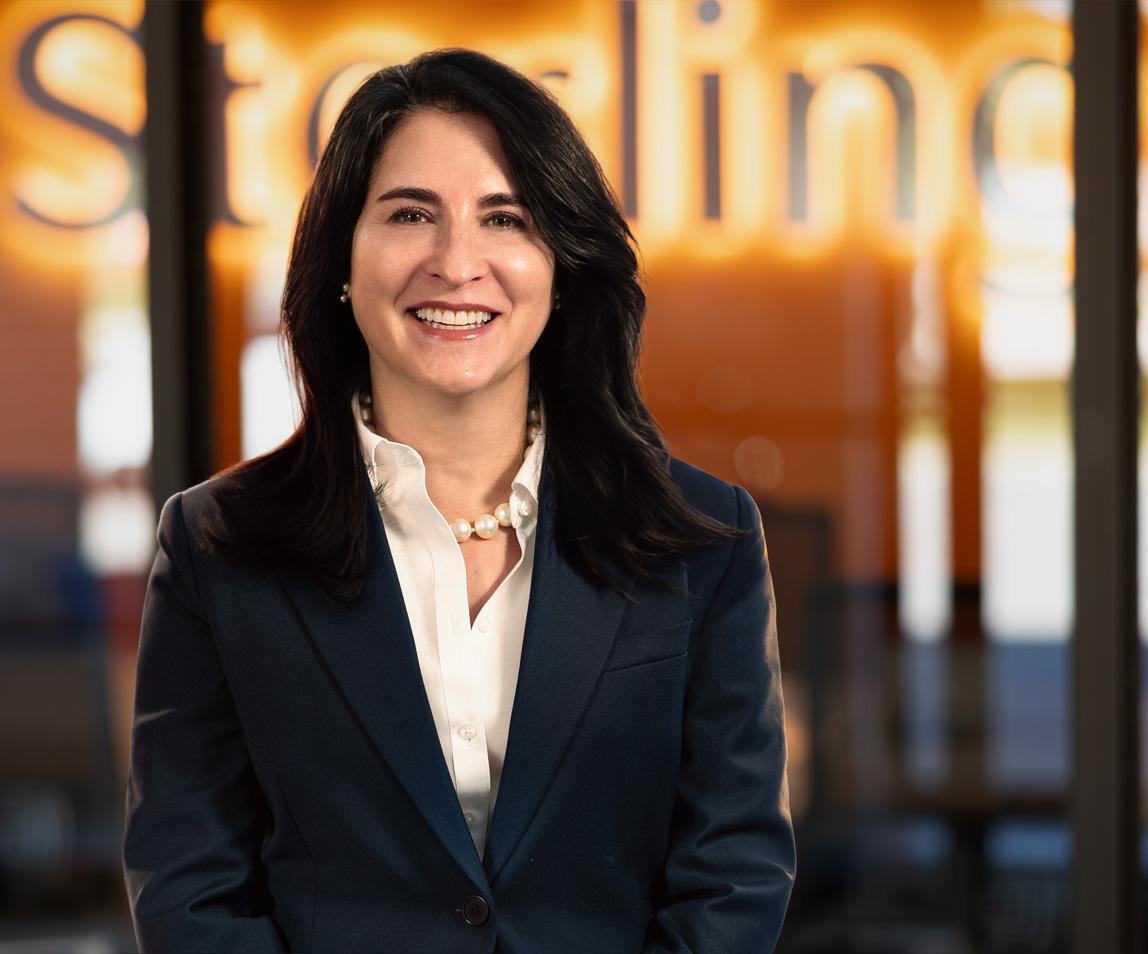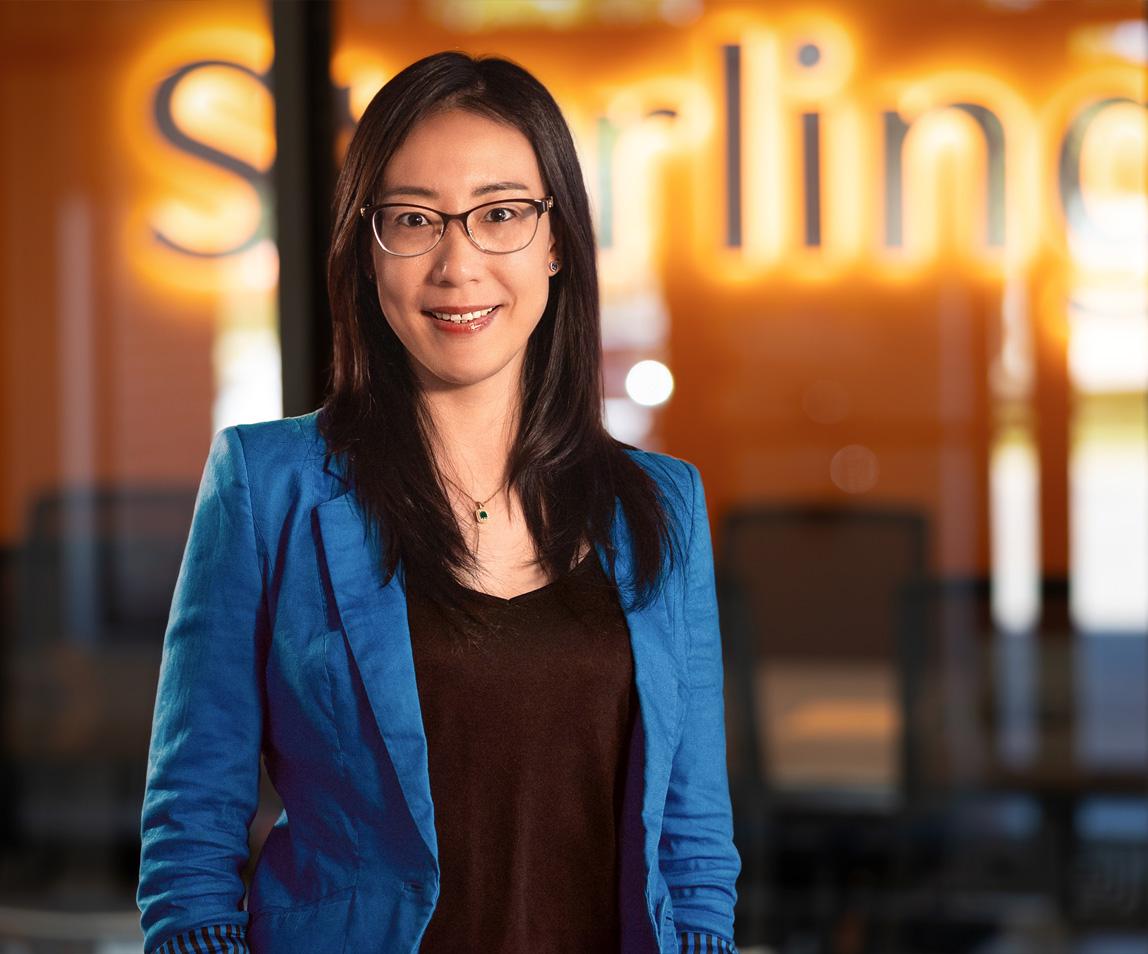 As Engineering Manager, Jojo is responsible for leading the Engineering Team. She brings a wealth of experience in Project Management, Lean Manufacturing, and Product Development, and expertise in designing manufacturing solutions and driving business improvements. Prior to joining Sterling, Jojo served as a process engineering leader for Boston Scientific, focused on electrophysiology solutions. She holds a BSc in Mechatronic Engineering & Automation, and a Masters in Engineering Management.
Manager, Engineered Solutions
Jeff serves as Manager of our Engineered Solutions. He works closely with clients to evolve and refine their Medical Device designs — sometimes from the idea stage — through to a fully-optimized, scaleable, ready-to-ship product. He uses his engineering and technical expertise to design our production processes. Prior to joining Sterling, Jeff worked with Toyota in their Prototype Weld Group.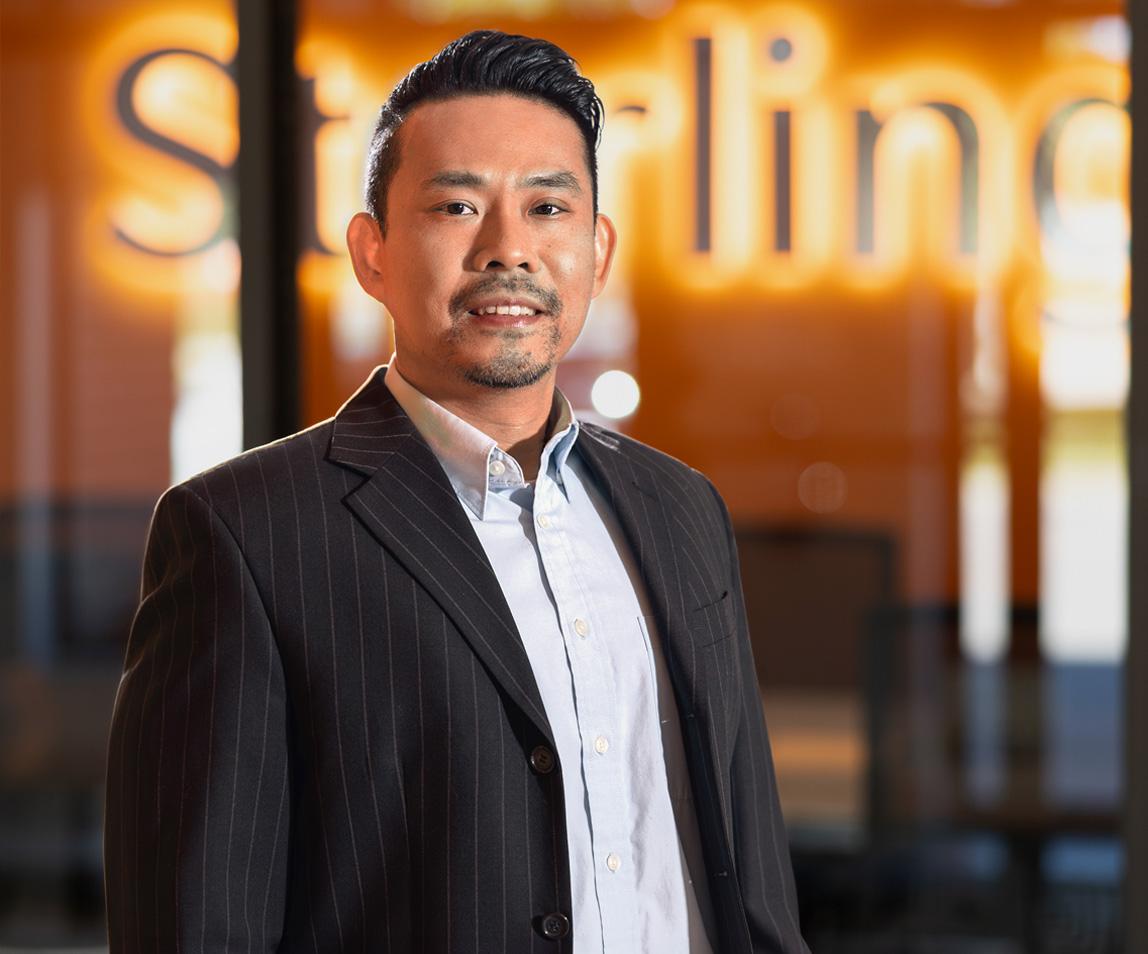 Patrick serves as Sterling's Quality Manager, bringing over 20 years of Quality Systems Management experience in the Medical Device and Pharma industries. He he leads our Quality Management proactive, bringing a tactical and strategic focus to ensure consistent, repeatable quality for our clients. Prior to joining Sterling, Patrick served as Quality System Manager at Integra LifeSciences where he was responsible for maintaining Quality in their Canadian operations.
Regulatory and Quality Systems Manager
Libni serves as Regulatory and Quality Manager for Sterling's Canadian sites, responsible for both quality and regulatory compliance. She has over 14 years of experience in medical device quality management systems, with expertise in FDA and Health Canada regulations as well as electronic QMS implementation. Libni is a BSI-certified Lead Auditor for ISO 13485:2016.; she is also ASQ certified with CQE and CMQ designations, and holds a BSc in Industrial and Systems Engineering.