You name it, we can build it.

With our 40 year track record, we know that manufacturing success comes from combining the right people, processes and technologies. It's an outlook that allows us to stay flexible — serving clients from late-stage start-ups through to Fortune 100 OEMs, across a range of medtech markets.
We have manufactured & assembled an impressive array of groundbreaking medical devices for our clients; 
talk to us about yours.
We've manufactured & assembled a wide array of specialty medical devices, laboratory equipment and other medtech; talk to us about building yours.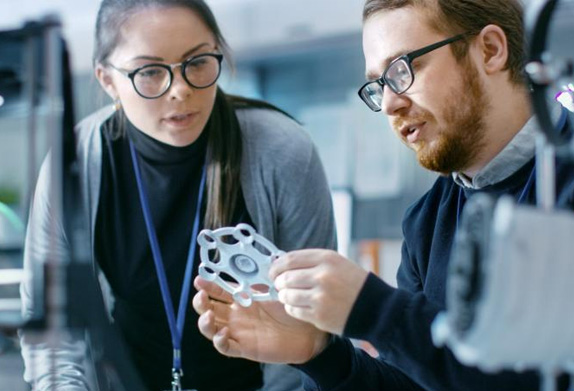 Our multi-disciplinary expertise, combined with advanced technologies and our focus on process, allows us adapt to our client's needs and excel across a variety of medical device specialties.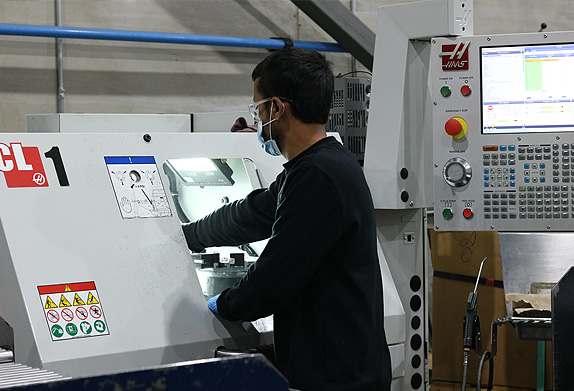 We have a large customer base of Fortune 100 OEMs, with an additional focus on mid-size medical device OEMs, scale-ups and late stage start-ups. We design our solutions with your product's growth in mind.