Assembly, Testing & Packaging
At Sterling, we're focused on getting our clients' products to market, reliably and efficiently. We have a range of solutions covering automated, semi-automated and manual assembly, in-process and post-assembly testing, and fully-managed custom and kit packaging, printing and labelling.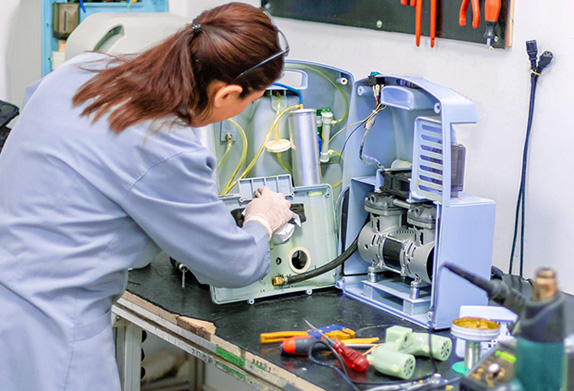 Sterling Industries offers a full range of Assembly Services. We can perform assembly in any combination of our 3 environments: (i) on the Shop Floor; (ii) in a White Room; and/or (iii) in our Class 7 (10,000) Clean Room.
All our Assembly staff are trained using a comprehensive and complete set of work instructions. Moreover, our Assembly teams are cross-trained to ensure scheduling flexibility. Modular workspaces are used to maximize assembly set-up efficiency.
We provide thorough in-process and final testing, and offer a full range of testing capabilities, including:
We offer a variety of services for packaging, tracking and labeling.
For higher volumes, we can provide a customized, automated packaging solution. Products will be packaged, labeled – including serialization and lot control – and ready for direct dock-to-stock delivery.  Where required, we manage sterilization and can assist clients in developing protocols to ensure their device is ISO 10993 compliant.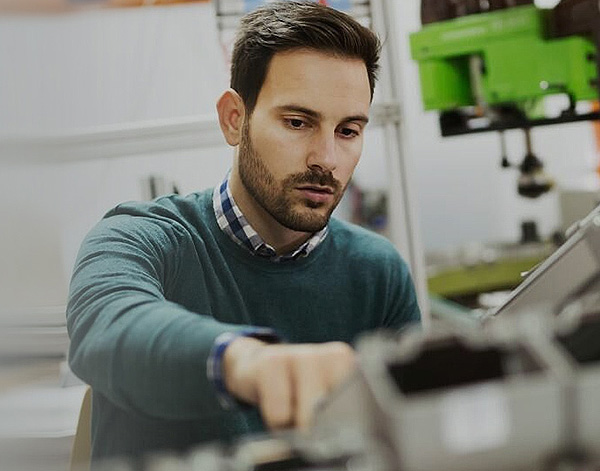 Assembly, Testing & Packaging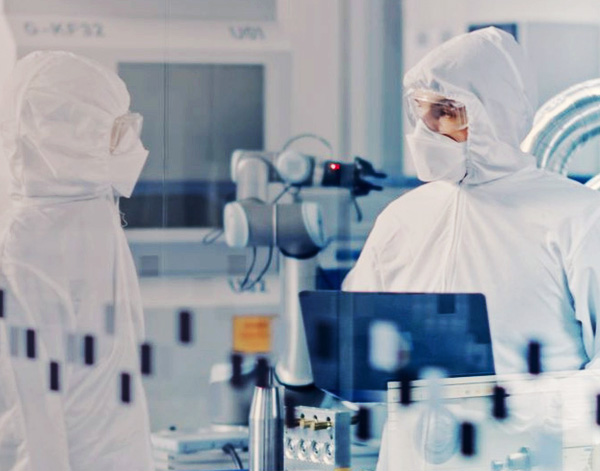 Manufacturing Capabilities
Clean Room & Sterilization