Manufacturing medical devices is complex.
We scale production of our clients' medical components and devices with consistent quality, process and regulatory compliance. From securing the supply chain to final packaging, our clients entrust us to take care of every detail.
Check out Shield-U medical PPE From sterling industries.
Providing a single partner solution
We start by understanding your design, and offer Design for Manufacturing and Assembly expertise. We source materials and negotiate with trusted suppliers for a cost-efficient and reliable supply chain. We provide final assembly, often manufacturing all or most of the product's components, with automated solutions; all while meeting quality and regulatory standards, including Clean Room and sterilization capabilities. Moreover, we provide complete labeling, lot tracking, and final packaging.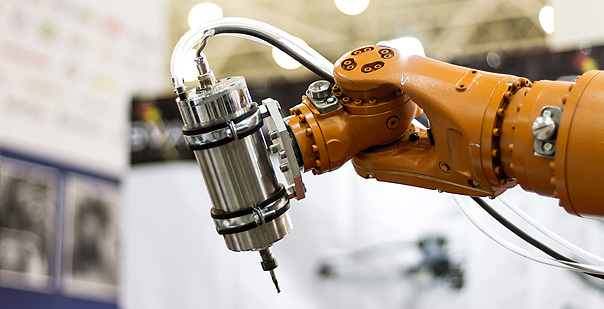 The right tools for the job
We offer a broad range of manufacturing capabilities, from complex digital devices to single-use products; from Clean Room assembly to volume automation.
Quality is a foundation for trust
We put compliance requirements and product certification at the centre of our process, designing for consistent quality.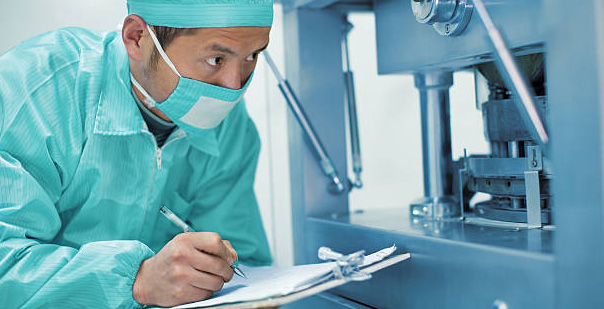 From design transfer to Design for Manufacturing (DFM) to Continuous Improvement, we help our clients scale their products efficiently.
Our clients range from Fortune 100s to late-stage startups and 'scale-ups', but they share a commitment to quality and repeatability. From sub-components to full devices, they trust Sterling to scale their manufacturing success
Manufacturing for medical means the strictest process and quality controls are at the core of what we do, and who we are.
We are our clients' partners, helping them launch and scale with regulatory compliance and supply chain optimization.
With 40 years of excellence in medical device manufacturing, our clients understand the realworld value of experience and expertise.
North American made by highly trained teams, from design engineers to customer service to the manufacturing floor.
We treat small- and mid-sized projects with the same care as our largest scale production runs.
With expertise in Design for Manufacturing (DFM) and sourcing, we optimize cost without sacrificing quality.